How to enter competitions online when you're short of time
Having the chance to enter competitions online is a great way of accessing spectacular winning opportunities. Every day people are waking up to find that they've suddenly become the proud owner of a new car, or have received a two-week holiday to somewhere warm and inviting. It's possible to win life-changing amounts of cash, or even a new house, simply by making sure you send in your entry. Unfortunately if you've already got a hectic schedule, finding time to enter competitions online can be difficult. If you always find it tough to fit comping around your other activities, read on for some suggestions that could ensure you don't miss out.

Prioritise by closing date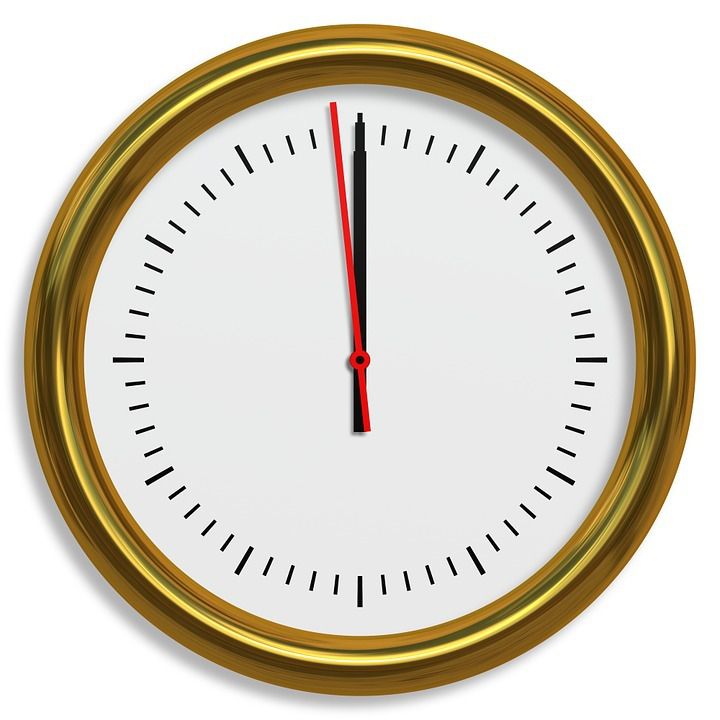 Obviously if you enter competitions online after the closing date then you're not going to win!

Competition sites usually have a discreet category for competitions which are closing soon, enabling you to quickly identify the ones where your participation is time critical.

Making sure you always pick competitions from the "closing soon" categories ensures that you don't enter the same one twice, potentially invalidating your entry.

Stick to prize draws

Unlike skill competitions, prize draws are extremely quick to enter; simply input a few contact details and press the "enter" icon.

To make prize draw entry even faster, use software (which is often downloadable for free) which automatically enters your personal details in the correct space on virtual entry forms.

If you use just a few competition sites or forums where there are lots of competitions posted when you enter competitions online, you'll save time as you won't be trawling the net looking for fresh contests.
Bite size chunks of comping time add up

The rise of the smart phone means that even if you're not at your desk, there's still plenty of opportunity to enter a competition or two – use your mobile to get a few competition entries in whilst you're travelling, or queueing, or waiting for an appointment.

Why not get up fifteen minutes early and use that time to quietly drink coffee and enter competitions online in your pyjamas?

Because entering competitions online is so much quicker than the old-fashioned postcard method, you can enter dozens of competitions in only a few minutes – hone your touch-typing skills for super-fast comping!

Prior to the rise of the Internet, competition entry was a time consuming and complicated process. Luckily when you enter competitions online, getting your details into the competition takes only a minute or so. By making a conscious effort to set a few minutes aside each day for comping, it's possible to greatly increase your chances of scooping up that special prize which could make such a difference to your lifestyle.