How to enter free online competitions to win a specific prize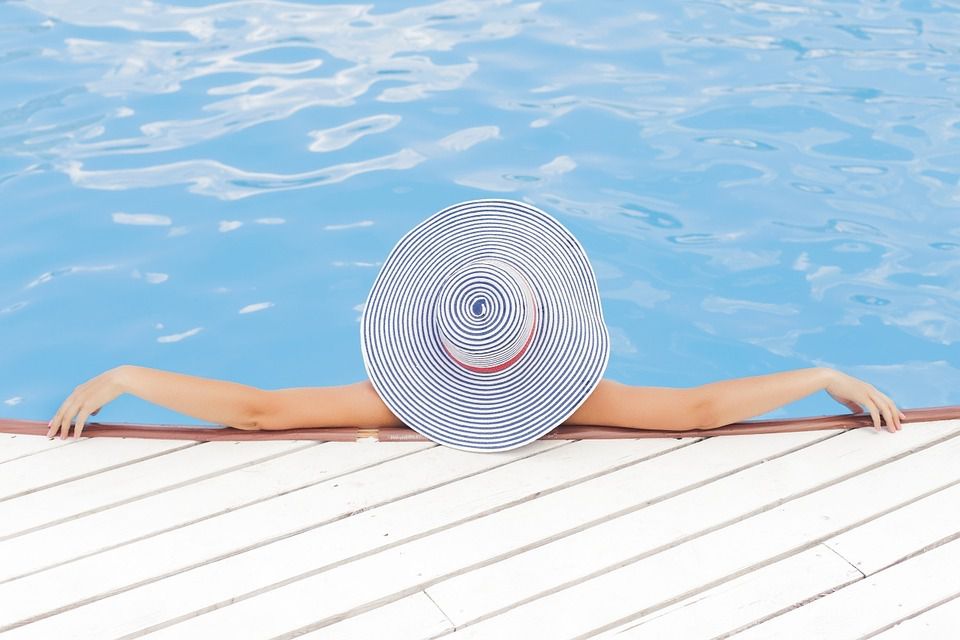 Is there something that you've always wanted but haven't been able to afford? Enter free online competitions in order to enjoy the luxuries which previously you've only been able to dream of. Maybe you crave a car which doesn't constantly need repairing, or what about an all-inclusive fortnight's holiday in the Caribbean?
Thousands or people are managing to make their wishes reality through using their leisure time to enter free online competitions which feature these spectacular prizes. If you've got your heart set on a particular prize, be it a new kitchen or a spa day, find out how to maximise your chances of getting lucky.

Target your entries

As well as generic competition sites, which are a great place to start, look at specialist websites which are more likely to have the product you want.

For example, if you're after a new bathroom, look at plumbing websites like victoriaplumb.com or those specialising in interior design or even dog blogs. They may well give you the opportunity to enter free online competitions to win that tempting bathroom prize.

If necessary you may even dedicate time to venturing offline, as local plumbing shops, radio or newspapers may feature bathroom related competitions.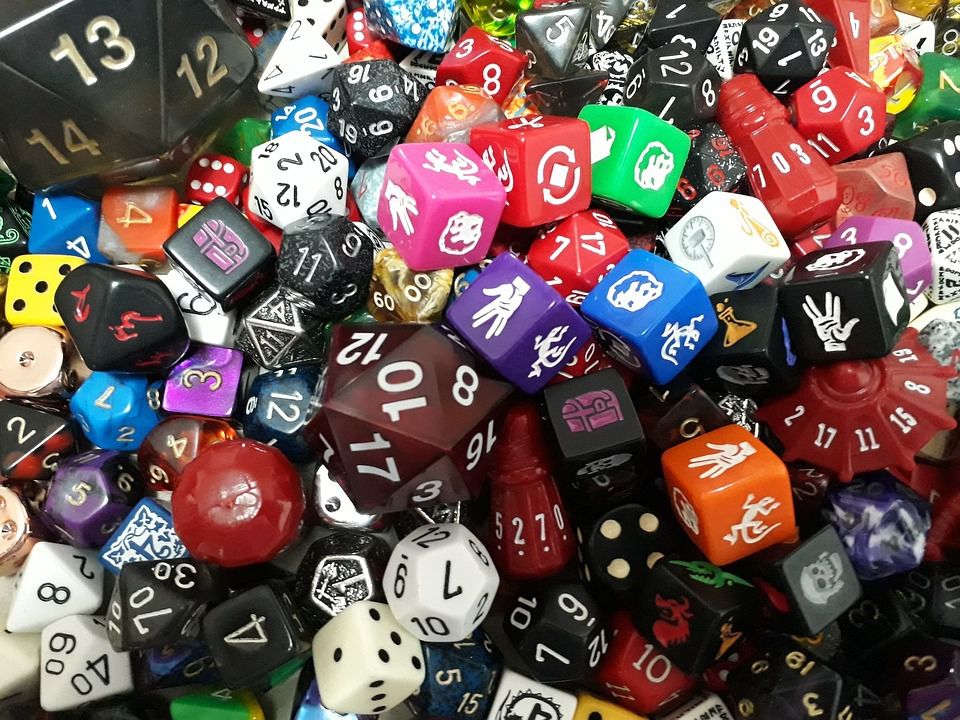 Consider multiple entries

Check the competition rules to see if multiple entries are permitted; if so then get entering as many times as you're allowed.

Enlist the help of friends and family to enter free online competitions for the prize you're after – they might well value the opportunity to give you the prize you want should their name be drawn out of the hat.

Widen the scope of your entries

Frequently compers stick to prize draws when they enter free online competitions as they are quickest and easiest to access. If you're after a particular prize, consider entering a skill contest or contribution contest if the prize is what you want.

Often competitions where you need to send in a picture or complete a challenge attract fewer entries due to the amount of time and effort they take. What this means is that if you do successfully enter, you've often a significant chance of winning the big prize.

If all else fails, remember that cash competitions are a great way of winning the monies you need to buy whatever it is you're mad keen to acquire, so make sure you make time to enter free online competitions when pounds are the prize. Chasing your dream prize is great fun and frequently compers find that, with patience and a little luck, what they desire will eventually be theirs.